Posted June 6, 2015 at 11:49 am
I'll be drawing doodle requests live tonight for patrons. Anyone can hang out and watch, but only patrons get to make drawing requests.
Drop by and watch and chat!
Saturday 6/6/15 - 8:30pm central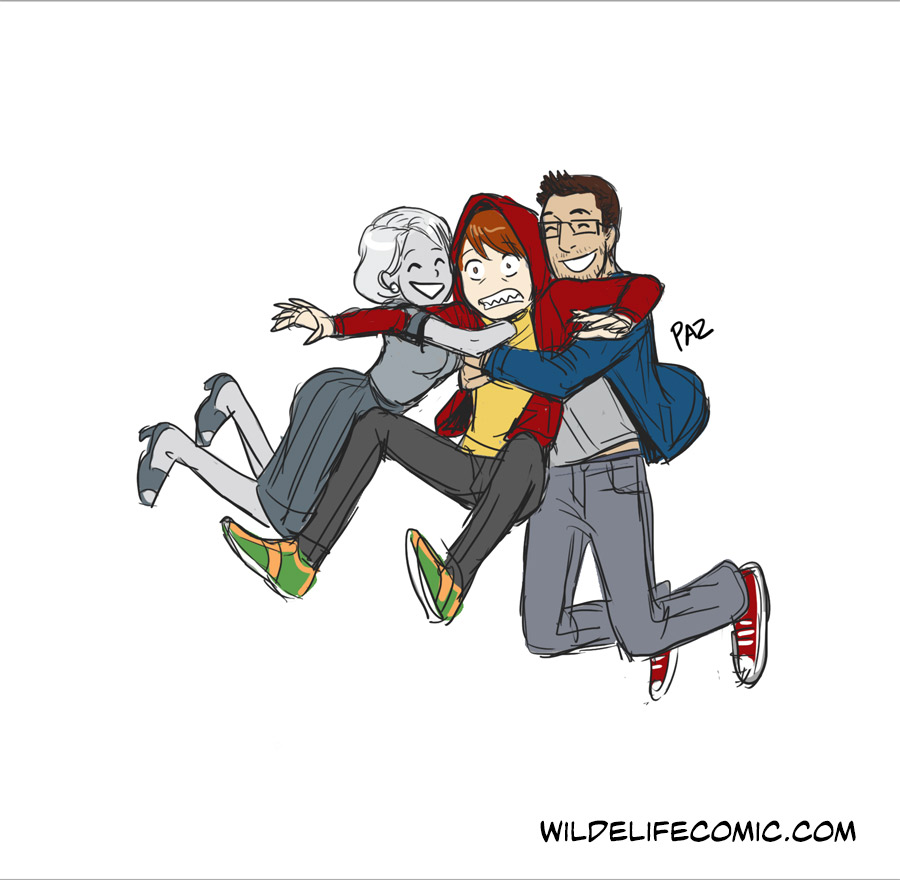 Stream over! Results HERE!
Thanks to everyone who came by! Thanks to patrons for the fun suggestions!
If you want to suggest a doodle for me during the next doodle stream, just become a patron!