Posted April 17, 2016 at 11:01 pm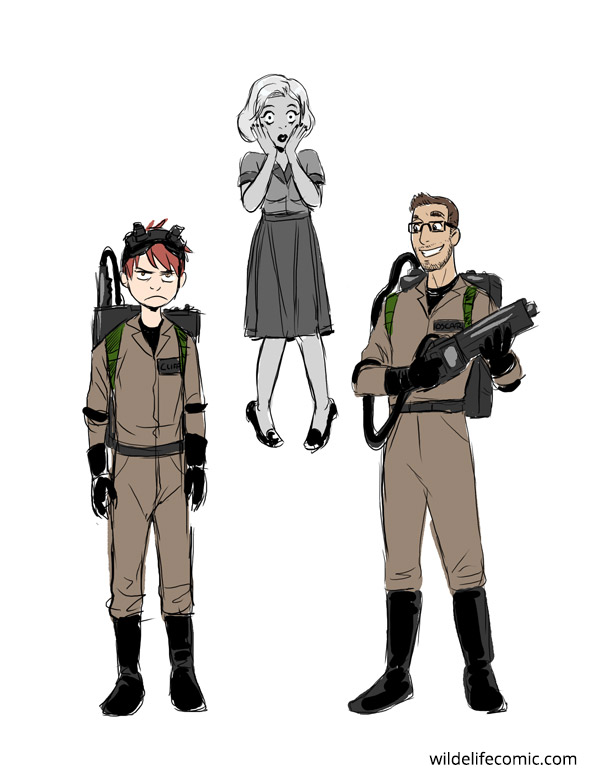 IT'S THAT TIME AGAIN!
Time for a patron request doodle stream! Everyone is invited to watch, but only patrons can make the requests. It's a LOT OF FUN. Patrons request doodles, I draw them, we all giggle.
Patrons, put in your requests here and everyone else be sure to tune in this Friday at 8pm central to https://picarto.tv/lepas for the stream!