Posted September 10, 2017 at 10:31 pm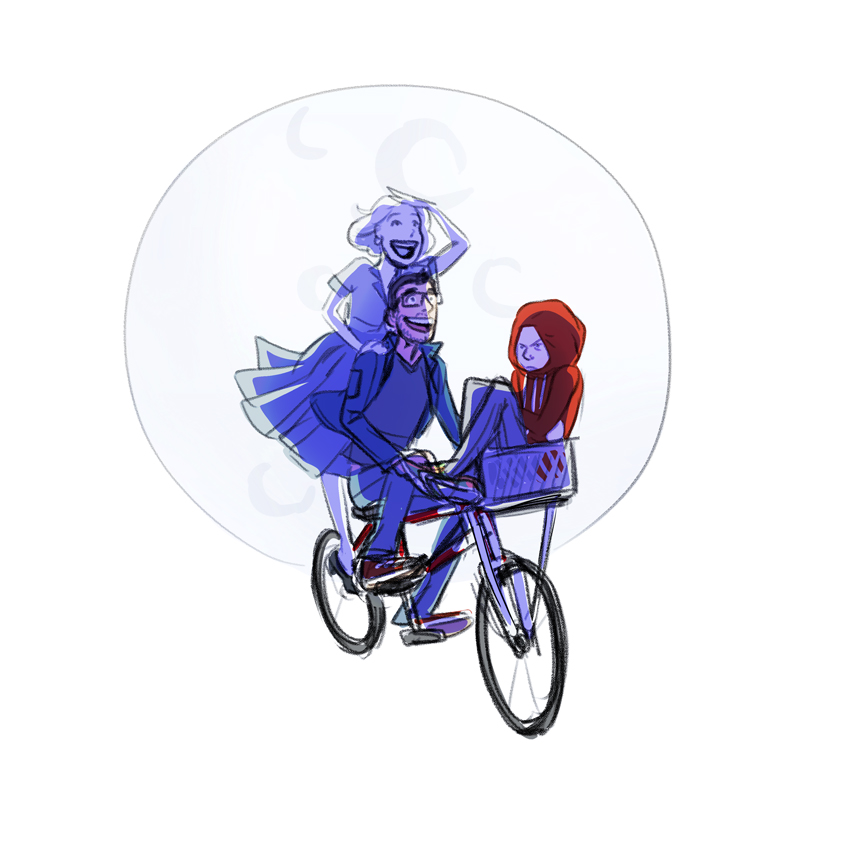 IT'S THAT TIME AGAIN!
This Friday night at 7pm CST I'll be taking doodle requests and drawing them LIVE at picarto.tv/lepas!
I'll be taking requests from patrons (put in your requests here!) but everyone is invited to come watch the doodling! Bring a drink and a snack and come get pleasantly tipsy with your old pal Paz while we make some nonsense. :)
You can check out past doodlestream results on my tumblr!