Posted May 29, 2016 at 11:42 am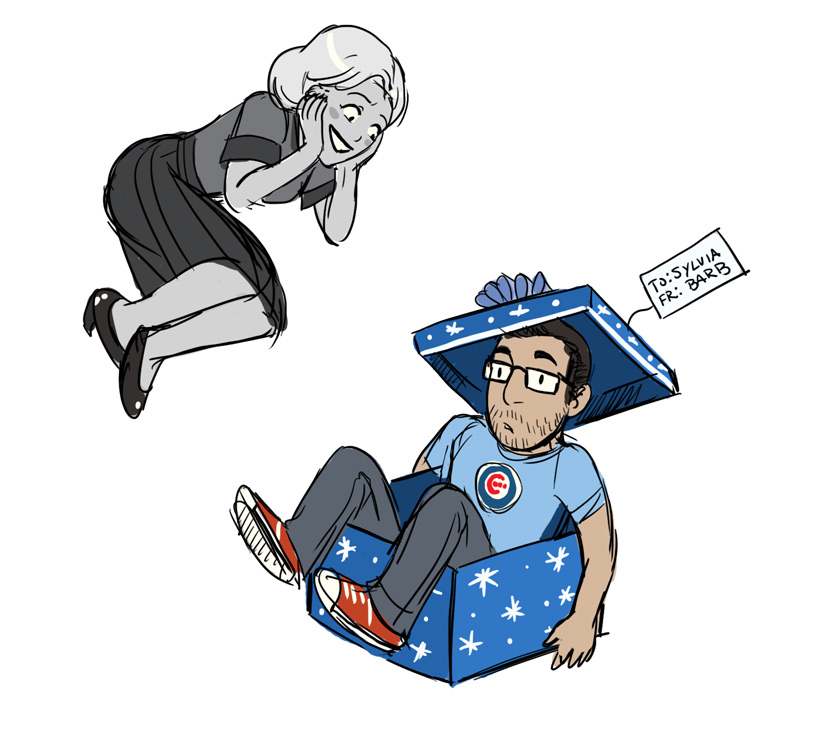 Put in your requests on Patreon and then join me Saturday, June 4th at http://picarto.tv/lepas where I'll draw them LIVE! :D Everyone is invited to attend the gigglefest, but I am only taking requests via patreon.
If this is your first doodle stream, you can see examples of past doodles here: http://lepas.tumblr.com/search/doodle+stream
Streams are a ton of fun, bring a drink and a snack and be prepared to laugh.
See you on Saturday!