Posted October 31, 2016 at 04:28 pm
If you missed the Kickstarter for the first book, worry no more
You can now get Volume One in the Hivemill store!
(a poem)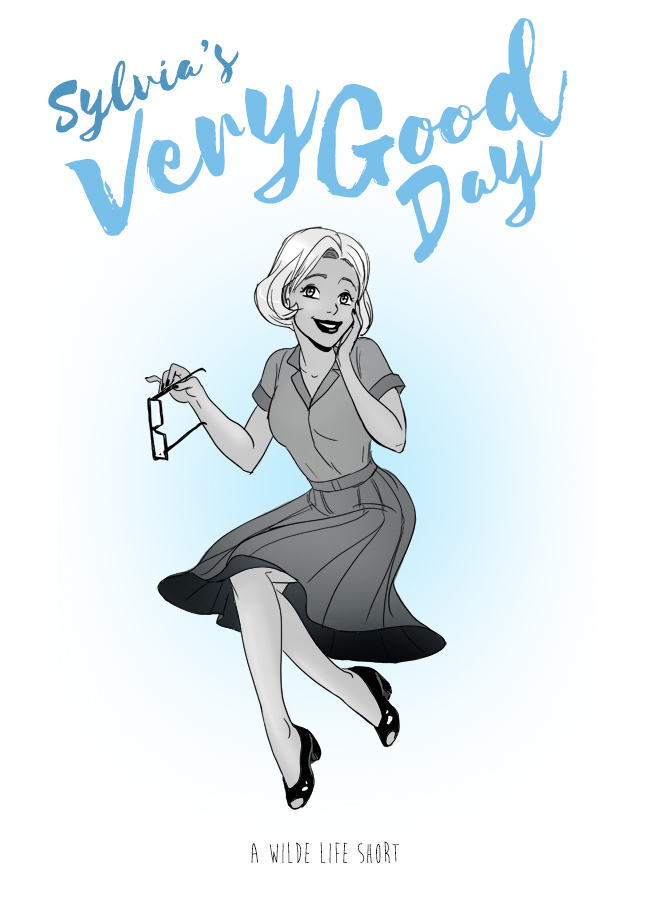 ALSO! You can now snag the WL mini comic Sylvia's Very Good Day on my gumroad or patreon!
If you backed the Kickstarter and haven't yet filled out your shipping address survey, please log in to your kickstarter account and do that ASAP! Your rewards won't ship from the warehouse until your information has been collected!