Posted May 7, 2017 at 10:43 pm
I will be at TCAF this very weekend, provided Canada has bad judgement and lets me into it's bountiful land! If you're going to be there as well, come grab a book or a drawing or a free bookmark!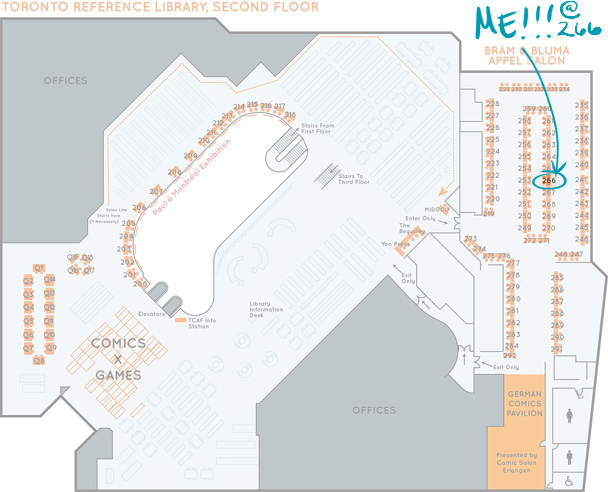 KICKSTARTER UPDATE
The resends have gone out, so if you were part of the group who had a package get eaten by a Yeti, please check your email for your shipping notice (or enjoy your book because I've gotten reports of them arriving!). Thanks for backing and now I hope I can really knock out those mini comics!