Posted April 3, 2016 at 11:23 pm
Hey, all! I will be in Columbus, Ohio this coming weekend, April 9 & 10 for SPACE 2016!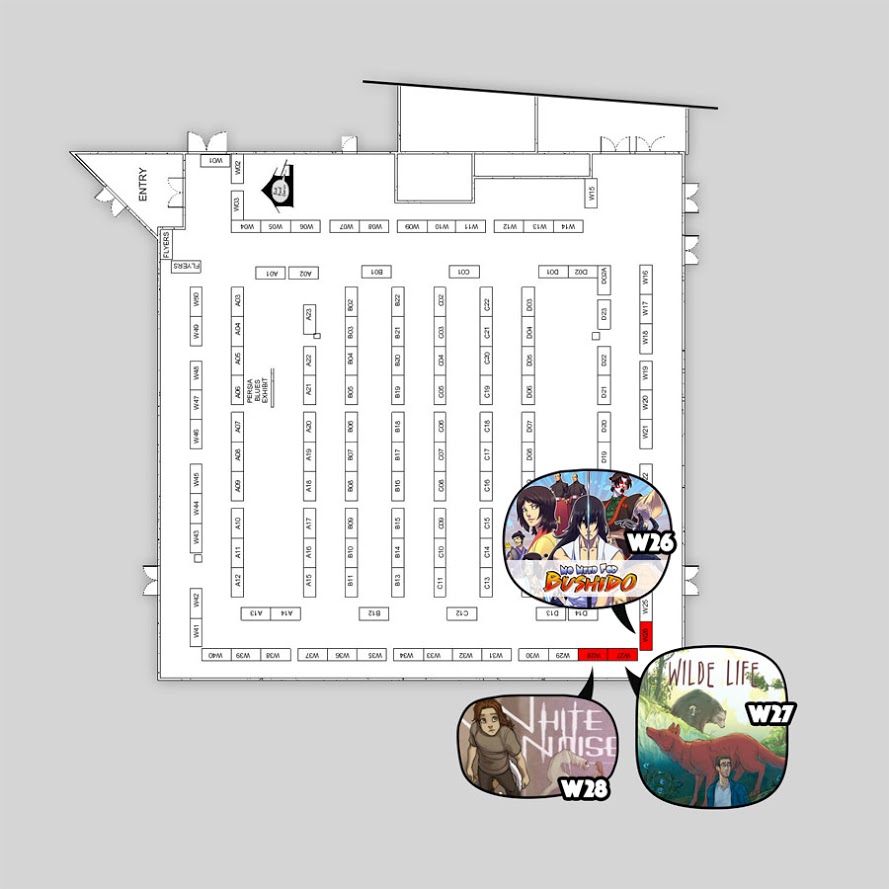 You can find me at table W27, sharing space with some good pals! I'll have Zap! books, a Wilde Life print, Clifford stickers, and original artwork for sale. :3
If you're in the area, I hope you can pop by!